Helping puppies make good decisions starting at 8 weeks old.
Walks don't have to be a drag.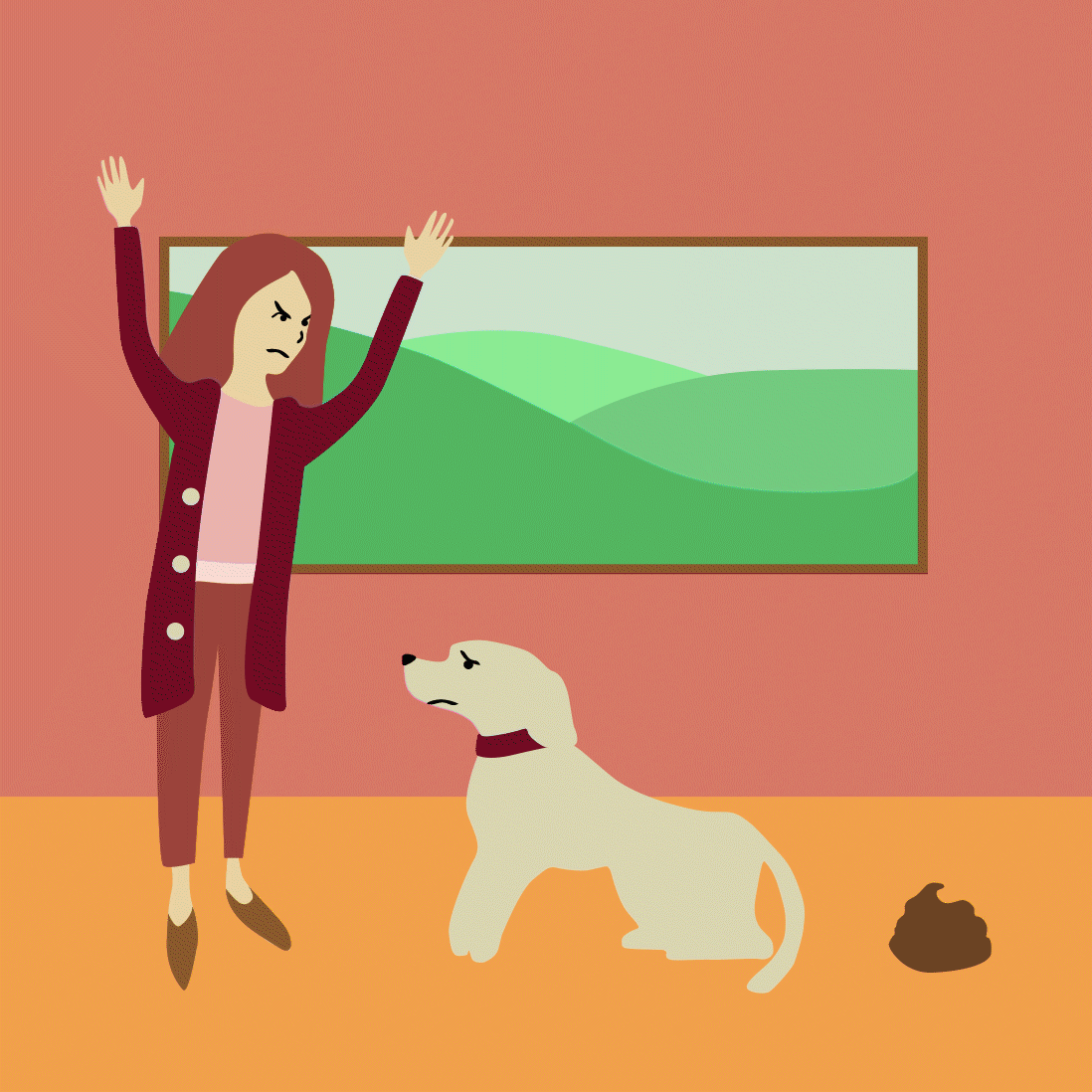 Lucid Dog Training
Lucid Dog Training was launched in 2014 by Katie Brower & Chris Wojda in Lake Oswego, Oregon with the original purpose of saving dogs from shelters. Chris and Katie are business partners who've combined their backgrounds in Account Planning and Adult Education with their passion for dogs.
The company operates within a 15-mile radius of Lake Oswego, as well as in the Alberta and Mississippi neighborhoods. When they came to us, Lucid wanted to increase demand for their training and increase their customer base. More specifically, they wanted people who understood the importance of building the best possible relationship between owner and dog.
Account Managers
Perlita Azures-Flores
Bailey Arvidson-Goodell
Theresa Nguyen
McKenna Dover
Strategists
Kevin Nickoloff
Taylor Wood
Art Direction
Tamim Almosalam
Danielle Emeka
Bao Phan
Savannah Quarum
Bingbing Zhang
Media
Laken Garman
Caitie Sauer
Copywriters
Tobin Carlberg
Logan Evans
Jake Floeter
America Hall