The Event
Every May, FIR Northwest holds an exhibition for our team to celebrate all of their accomplishments over the past year. Last year, our panel discussed the problems related to representation in the advertising industry. This year we're ready to talk solutions. We hope this leads to a conversation about the tangible steps that are needed for a more diverse industry.
Double Back will be hosted at Wieden+Kennedy Portland on May 31, from 6-8pm.
Natalie Kim, founder of WE ARE NEXT
Natalie Kim encompasses and encourages the passion for industry representation that FIR Northwest wants to amplify with this event. She is the founder of We Are Next, a resource for students and junior talent that gathers insights and advice from the industry. She gives young ad professionals a resource for internships and interviews, because it's her belief that advice is always better shared.

Natalie has been named an important woman of color in the marketing and advertising. She was recognized as one of 70+ women of color by The Drum who should be speaking at marketing conferences, and she's been featured on the Forbes 30 Under 30. With Natalie's understanding of the challenges students and entry-level ad professionals face, as well as ten years of advertising experience, we couldn't think of a better moderator.
Chief Growth Officer at LA REYNA.
LA REYNA is a hybrid entertainment and advertising venture between El Rey and VICE Media. As CGO and an industry leader in understanding LatinX consumers, Theresa develops strategies for brands to authentically connect through content. -
Prior to LA REYNA, Theresa served as VP of Corporate and Brand Development at El Rey Network where she oversaw corporate partnerships, social responsibility and community outreach programs.
She has advised Fortune 100 brands, including Google, Target, and AT&T on go to market strategies for new platforms targeted at the US English speaking LatinX consumer. Theresa served as a National Co-Chair of Latino Outreach for the Committee to Elect Hilary Clinton and a Founding Member of the Latino Outreach effort of the 2012 reelection campaign of Barack Obama.
Theresa has JD and MBA degrees from St. Mary's University and a Bachelors of Arts from Texas A&M University. She resides with her husband and two sons in San Antonio, Texas.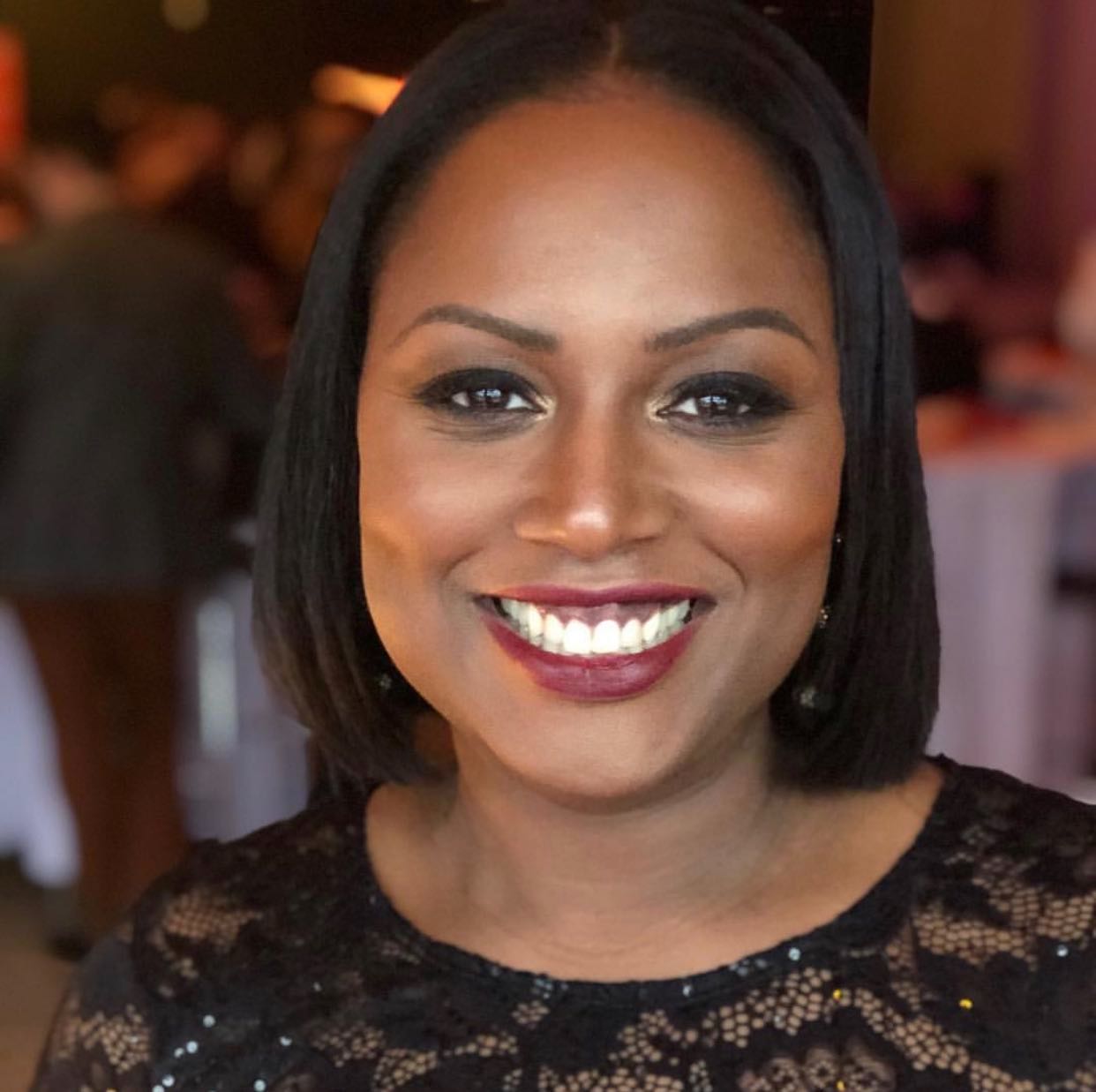 Tiffany Golden, Wieden+Kennedy
Creative Producer at Wieden+Kennedy
Hailing from Seaside, California, Tiffany Golden has always been a trailblazer—even before she moved to Portland to work at Wieden+Kennedy in 2013. Beginning as a creative assistant, Tiffany quickly proved her talent, culminating in her role as a creative producer, working with global companies like Samsung and Nike.
Outside of her professional accomplishments, Tiffany works to demand representation. She organized the 51%, a group that promotes career and personal growth for the women of Wieden +Kennedy. She is also a supporter of Streetlights, a nonprofit organization committed to the long-term success of minorities and people of color in the entertainment industry.
She also established the Creatives of Color Collaborative, and she's a chairperson on Word is Bond, a community effort to foster beneficial relationships between law enforcement and young Black men. For her efforts, she was recently presented with the 2019 Service and Inspiration Award, recognizing her efforts to the community.
Golden isn't just her last name, but also describes the content of her character and the quality of her work.
Docia (D.) Nartey-Koram, AKQA
Associate Director, Talent Acquisition at AKQA.
Docia Nartey-Koram's path to advertising was, unsurprisingly, a winding road that took her from studying law and working in telecom sales in London to her current role as the Associate Director of Talent Acquisition at AKQA's Portland studio.
In her role as a talent recruiter, Docia sinks her teeth into the client brief and figures out what her team needs. She takes her time with every candidate she interviews, because she's always thinking about how a new person will affect the team dynamic, and in turn, the work that results.
Students ready to break into the industry should come prepared with questions about standing out, networking, and what it takes to put the best version of yourself forward without sacrificing your personality. In ad land, the people are just as important as the work, and agencies are always looking for new perspectives.